Saturday October 25
2:30PM-5:30PM
R Studio
10604 W. Pico Boulevard
Los Angeles, CA 90064
$90
Go to anticipate sound
for more info and to sign up.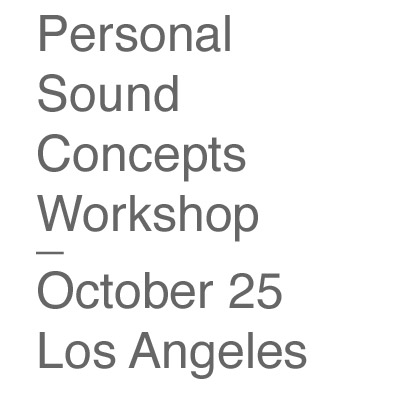 This
hand-stamped, hand-numbered package
, limited to 50, includes:
Untitled Folding Live in NYC CD-r
Live in Boston CD-r
Bumping Into a Chair While Humming book
Porchside Past Tense 7" vinyl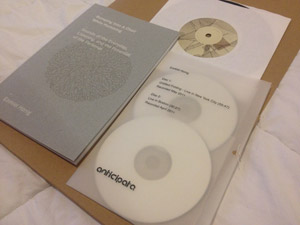 Ezekiel Honig's book,
Bumping Into a Chair While Humming
, is out now. You can read a bit about it and purchase a copy
here
. More info and images on the way soon.
Mark Templeton's
Factory Fire EP
(limited to 50 CD copies) comes free with the purchase of any two physical releases on Anticipate.
Factory Fire
contains four brand new tracks that are exclusive to this release.
First come first serve, as there are only 30 copies available through Anticipate (50 copies are available worldwide).